In the 2021 model year, the Pride series of gravel bikes will get a newcomer, the Jet Rocx. Rocx models have always had one thing in common: versatility. They can equally be used for recreational riding, and travelling far away as the availability of stack bolts and mounts allows you to do this.
The new carbon model Pride Jet Rocx has not only retained these qualities, but thanks to the carbon frame gained new ones – less weight and more speed. Now just getting from point A to point B is not so interesting anymore. It's much cooler to do it in record time. This model is intended for those who are constantly looking for new challenges and routes for themselves.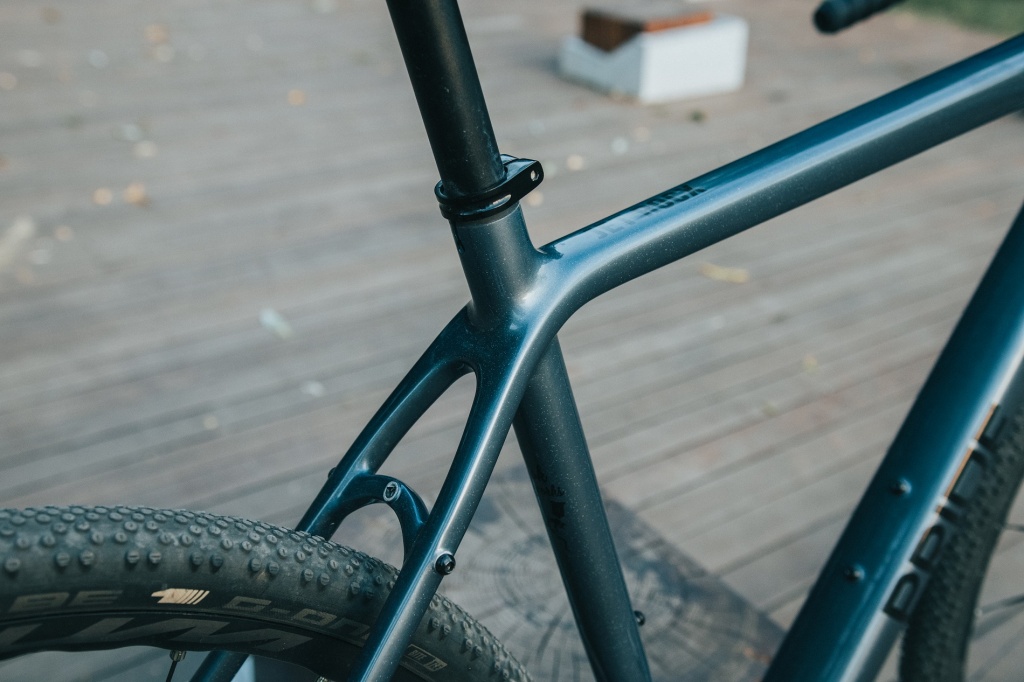 WHEELSET
The model is fitted with WTB Riddler 700*45c tyres, which are enough to feel confident not only on the ground but also on asphalt. What's more, the frame supports the use of 27.5" (650b) wheels if cross-country ability is your main concern. The rims, on the other hand, support tubeless use. Industrial bearing bushings with 12*142 and 12*100 mm quick-release axles. The maximum permissible tyre width for 29" wheels is 2.0", and 2.2" if 27.5" tyres are used.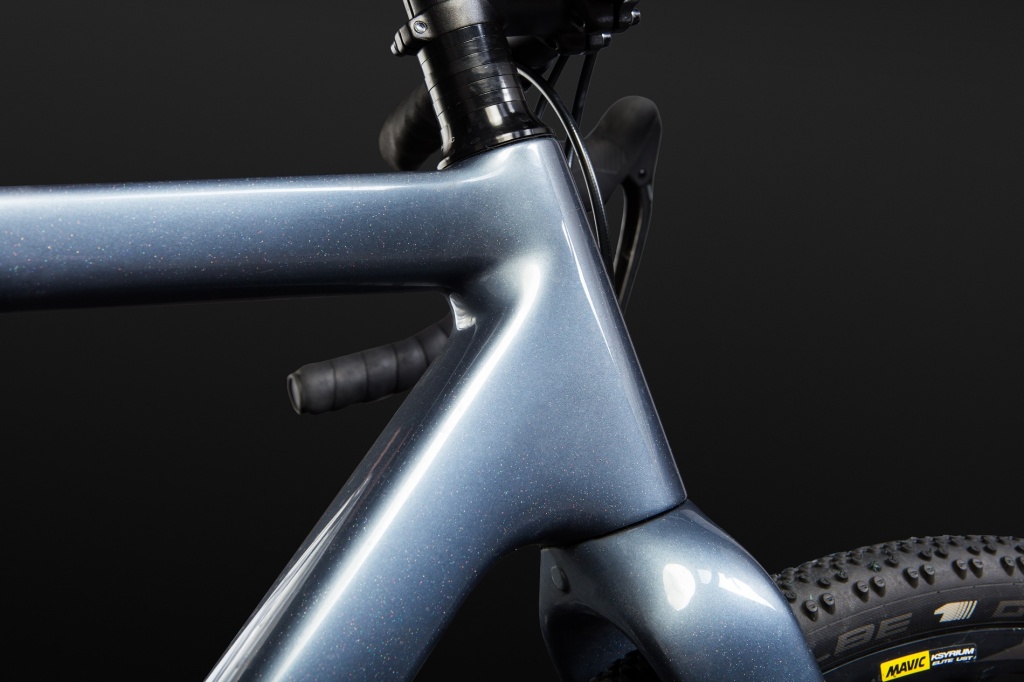 DRIVETRAIN
A SRAM Rival 1*11 groupset and hydraulic brakes, plus a 11-42 wide-range cassette will help you adapt to any relief and feel confident on any ground. All-round internal wiring enhances the beauty and elegance of the frame and makes it easy to attach bags to it.
GEOMETRY
The carbon frame and full carbon fork make the bike faster but also better at dampening vibrations than other Rocx models.
The new Jet Rocx is a perfectly manageable gravel bike with great speed ambitions and variability in terms of use. You'll love its comfort and the perfect functioning of its components. The bike offers stability off-road and its geometry provides good handling in difficult terrain, which of course encourages you to gain speed.
Instant acceleration and braking in seconds over all terrain is within the Sram Rival's reach. And overall, the new Pride Jet Rocx is a great option to switch to carbon.
And the best time to do it is now, while the pre-order campaign is underway. A small batch of them will arrive in February, so the first pre-orders will be able to get their hands on the bike earlier. Their second arrival is expected by 15 April 2021.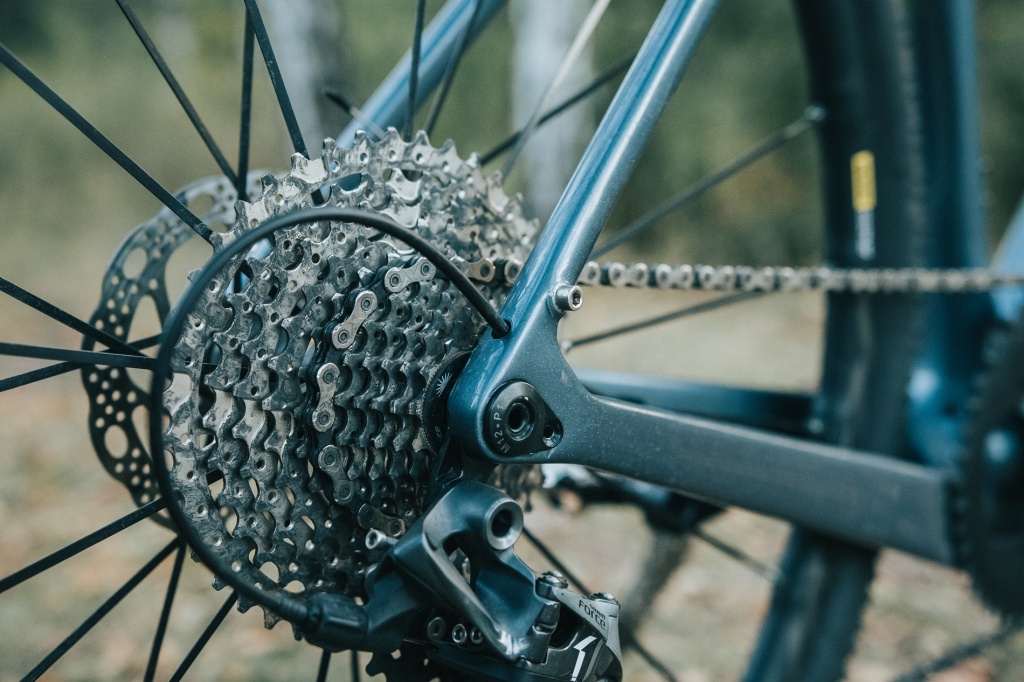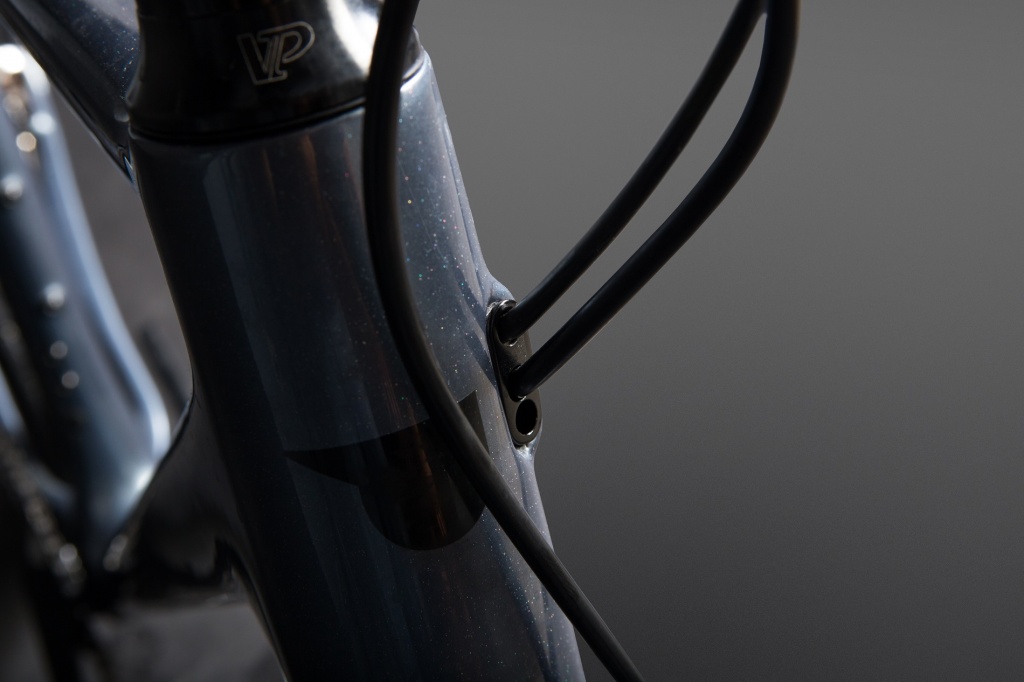 PRE-ORDER ALGORITHM
To place a pre-order for a Pride Jet Rocx bike or frameset, you need to write to us on Instagram or send a private message on Facebook, or even email to [email protected] You need to select the size you want and leave your e-mail address. We will send you a pre-order agreement by post, which you will need to sign and make an advance payment of 20% of the cost of the goods following the payment details we will send.

Once the goods have arrived, we will inform you of their arrival and dispatch them free of charge to your address.

The arrival dates of goods are the deadlines. In general, the goods are expected a little earlier, but the exact dates are not known to us in advance.

The pre-order campaign will run up to and including the 18th of September.
P.S. The photo shows the first samples of the bike. Their package is different from the stock one.